Captured during my Round The Island (RTI) ride, just love the awesome way every square meter is organized!
Read more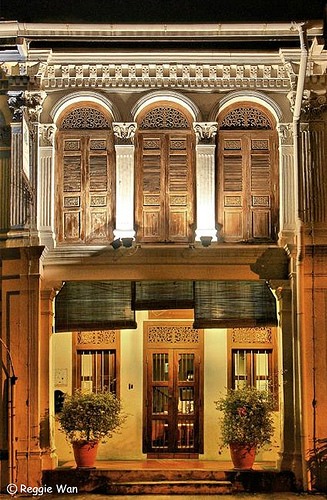 Peranakan House at Kandahar Road Singapore. Image by Reggie Wan This type of architecture is very unique & can only be found
Read more
Hillbury Road Image by Granit Architects Extension and refurbishment of a family home in Balham, South London.
Read more
Reclaimed Area co-founders Kimber Reed and Tracen Gardner crew up with Zem Joaquin of Ecofabulous for the Dwell on Design Convention in
Read more