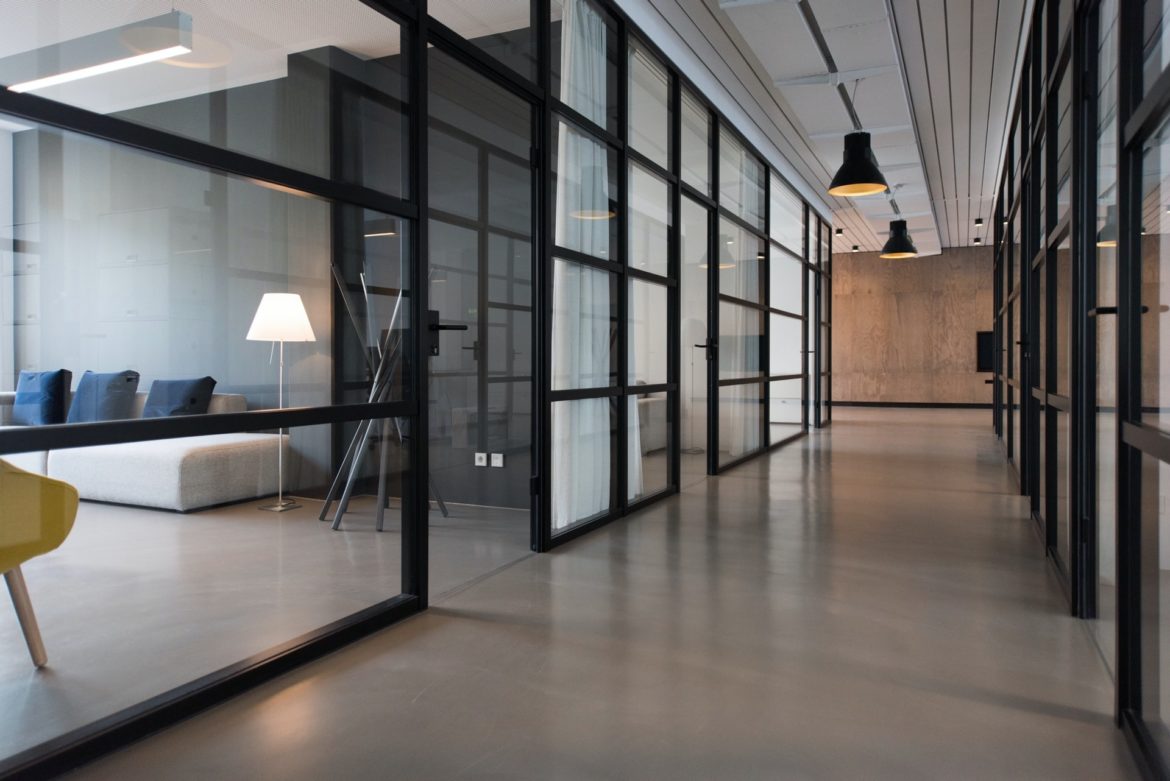 101 Renovation Tips – Frequently Asked Questions About Renovating Your Home
Introduction: Why Should You Renovate Your Home?
You don't need to renovate your house every year. But if you have noticed some things that need to be fixed or changed, it's time to start thinkig about a renovation project.
Renovations are important because they not only improve the quality of your home, but they're also a great way to add value and increase resale potential.
This section will cover what you should consider when planning a renovation project for your home.
Some topics that will be discussed in this section are: how much does a renovation cost, the importance of maintaining original character and architectural integrity while renovating, and deciding on an architect or contractor.
#whatdoesrenovatingahouseentail #needtorenovatemyhouse #whyyouneedtorenovateyourhome #homerenovationtips
Attention: 101 Renovation Tips – Know what to do before you start to renovate your home
Desire: If you want the best chance of success, you should start by assessing the current space. This includes checking for water leaks, inspecting the electrical wiring, and identifying the cracks in the foundation. The sooner you identify these problems, the easier it will be to fix them. By taking this step first, you're more likely to avoid costly surprises and save time and money on renovations. This will also allows home owners to discover damages and cracks which may not be easily visible to eyes but may cause severe damage if not identity, such as below the kitchen sink
Action: Start with an assessment of the current space before starting your renovation project
How to Budget Your Home Renovation Costs
Home renovation and remodeling cost estimation is a tricky thing. There are so many variables to take into account when estimating the cost of a project that it can be hard to know where to start.
The cost of a home renovation or remodeling project can vary widely, depending on the size and scope of the project, which areas are being remodeled, the materials used, and the location. The first step to estimating home renovation costs is to determine how much work is needed.
Saving money is always a priority in an uncertain world. Many homeowners have found that renovating their house on a budget is the best way to ensure they don't go over their budget and still feel like their home is a safe, comfortable space for themselves and their family.
What Kind of Projects Should You Start with When Renovating Your House?
Renovating your house can be a daunting and overwhelming task. It can seem like choosing the right project to start with is just as difficult.
Luckily, we're here to break it down for you and show you what projects you should start with when renovating your house.
The first thing that you should do is measure the space and then take note of any existing features in order to get a better idea of what features could be added to the space. For example, if there's no walk-in closet in the bedroom, then adding one would be a good way to go.
The next step is figuring out which rooms need work – such as those that need better lighting or soundproofing walls – and then finally deciding on a room that needs work first. If you set priority according to your personal requirement, it will be much easier on deciding on what you should start renovating on first.
What are the Best Materials for Home Decorations
As a homeowner, you want to have a home that is not only comfortable but also well-decorated. Home decorations are an important part of the feel and atmosphere of your house.
The materials for home decorations could vary from one store to another store and there might not be a "best" type of material out there. However, there are certain materials that you should avoid at all costs.
Some people might reconsider certain types of furniture for their homes because they don't know what type of material the furniture is made out of. For example, some people believe that plastic chairs and tables would be durable and easy to clean, but this isn't always the case. Plastic furniture may often end up looking worn after just a few months due to scratches and other types of damage which can quickly cause the chair to looks old and dull looking.
As a home owner gets to understand the different materials that are available for home decoration enables the buyer to get the best quality of materials for their home. Home owner buyers can use these materials to create a style that is unique to their taste. Sometimes, material also plays a part in determining the cost for the renovations.
Home decorations can be made from a range of materials such as ceramics, glass, metal and wood. The type of material that one chooses for their home decoration is determined by what they want to achieve. One might choose a wooden material for an outdoor setting while opting for glass in the house.
Some of the most popular and well-known materials used to decorate homes include:
Ceramic: Ceramic is a common and affordable choice for home decoration. It is also durable, easy to clean and comes in many different colors.
Glass: Glass is used typically indoors due to its delicate nature outdoors or near water. Glass offers a clear view into the home while still maintaining privacy because it does not hinder light like some other material types do. Glass is also well recommended for indoor features because it helps to enhance spaciousness and provides more natural lighting.
Wood: Wood finishes is a classic way to home decorating materials and its widely used, especially by English home owners. Hardwoods are the most durable of all types of wood, but are more expensive. Hardwoods are not recommended for high-traffic areas. Softwoods are less expensive, but don't last as long. Hardwood floors can be sanded and refinished when they become damaged, while softwood floors will need to be replaced when they get worn or scratched.
Mirrors: A great way to use to enlarge small space areas.
In the past, most people would simply hang a painting on the wall of their home. Nowadays, it is more common for people to use a mirror or a decorative plant as a decoration.
Mirrors are usually placed in the living room or bedroom because they reflect light and make the room look bigger. They also give an illusion of more space and make it seem brighter. Plants are great for making a home feel more welcoming and inviting. Plants also helps to bring life to a room where its pleasing to the eyes and makes people feel more relaxed.
Pillows: People can also use pillows as decorations because they can match any color palette an individual wants to create in their home. It is nice to have small pillows lie around sofas to add a touch of coziness and warm to the rooms.
How to Make the Process of Home Renovation Less Stressful
The renovation process can be really stressful, but there are some things that homeowners can do to make the process less stressful. These include:
-Planning ahead and hiring a contractor that is reliable
-Knowing what the renovation will cost and creating a timeline for the project
-Hiring a designer who can help visualize ideas and stay within budget
-Save money by doing as much of the work as possible yourself, such as painting, flooring installation, or plumbing.
The process of home renovation can be a stressful and a financially draining experience for homeowners. A good renovation requires planning, budgeting, research, time and patience. This is why it is important to start the process with a plan in mind or else you will end up spending more money than necessary and not getting the desired result.
Today, we will present you with some useful tips on how to make your home renovation process less stressful and how to save costs by avoiding common mistakes that people often do when renovating their homes.
5 Common Mistakes That People Make When Renovating
Renovating your home is a big decision, for this reason it is important to learn about the most common mistakes people make. These are things that are often left out of renovations, but are very important to consider.
Common mistakes made when renovating homes:
– Picking colors that will fade soon
– Using appliances that won't work with the new configuration
– Thinking about how you want your updated space to look now, not 10 years from now
– Forgetting to take into account storage space
– Not estimating the level of difficulty involved in a particular renovation task
How To Avoid Renovation Mistakes!
Renovations are expensive and so it is important to get it right. But all too often, homeowners make mistakes when they go about the process of improving their homes.
We will address these common mistakes and how to avoid them.
-Not knowing how or when to consult a designer
-Not having the patience to do the work properly
-Not understanding what you like/dislike about your home
There are some mistakes that are easily made when renovating a home. These mistakes can cause lots of inconvenience in the long run.
Renovation mistakes are often overlooked because they are not immediately apparent with the naked eye. This is why you should hire a professional contractor / experienced designer to do the renovation for you. They will be able to spot any potential issues and fix them before they become problems.
It's important to choose a contractor who offers an in-person consultation service, offers guarantees on their work, and has relevant qualifications and expertise in the field of renovation projects.
One of the biggest mistakes that homeowners make when renovating their homes is choosing a flooring material that doesn't suit their home's size and shape. There are many factors to consider when renovating a space, but the decision on what flooring to use in a room can be one of the most difficult.
Often home owners are tone between easy maintenance and cost savings.
When one selected homogeneous tiles over vinyl flooring, often home owners are looking for something that is super long lasting. Especially for homogeneous tiles, they are hardy and very durable and super easy to maintain by just regular mopping of the floor. That will be really easy and in fact is almost maintenance-free. Especially homes that have helpers around, who will be at times soaking the floor when mopping the floors, homogeneous tiles become a must-have so home owners need not worry of damages to the floor due to heavy moisture. But the one major setback for tiles installations is the heavy installation costs at the initial outlay. As tiles installation requires lots of raw material and experienced skilled workers to install, as such, it will be much more expensive when doing floor tiles installations.
In addition, usually there will be hacking of the old floor requirement before laying of the new tiles and this can add on additional hacking costs to the renovation project which can be quite costly. You can also choose to overlay onto existing floor tiles, which is another option if you would like to use tiles flooring. This can at least save some costs as there will be no hacking required.
Alternatively, if home owners are looking at better costs savings and almost maintenance-free flooring materials, installing vinyl floor could be a much better option. As vinyl flooring is usually a rubber-based material, which makes it much more easier to maintain. In fact, other then simple mopping of the floor, you do not even need to polish the floor. Vinyl floor is easily keep clean by simple sweeping and mopping and it is also not as hard and as cold as floor tiles.
Installing vinyl floor strips had been a highly recommended option for young modern home owners and its especially popular among younger generations. This is because the Millennials like to use more trendy materials and is more creative in the floor design finishes.
You can also have better selection options when come to choosing vinyl floor. Vinyl floor comes in different variety of colors and tones and is usually quite heavy duty, especially with the 5mm thickness series, which is the recommended thickness for vinyl flooring.
101 Renovation Tips – Interesting Ideas to Create Smart Home Automations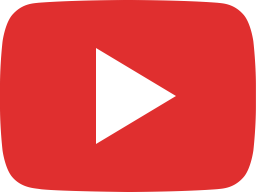 8 Dashboard Cards For Next Level Home Assistant Dashboards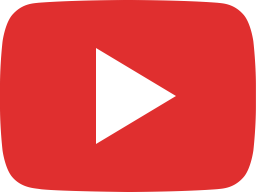 I REALLY Wanted This To Be Great – Flic Twist Review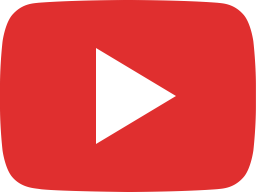 Everything New In Home Assistant 2023.9!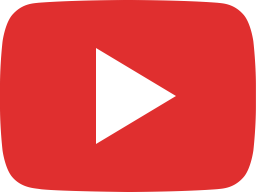 Matter Smart Home Devices You Can Actually Buy 1 Year Later!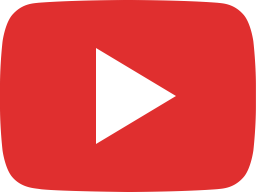 This HomeLab Server Is Insanely Small But Powerful!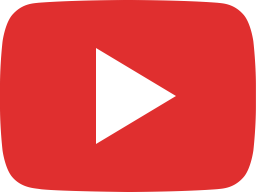 What's On My Smart HomeLab Server?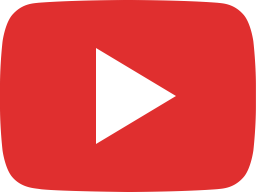 5 Home Assistant Automations For Better Smart Lights!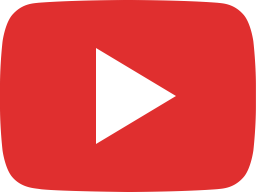 Everything New In Home Assistant 2023.8!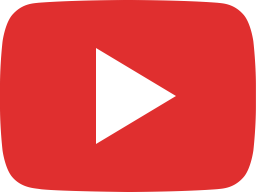 15 Home Assistant Tips You MUST Do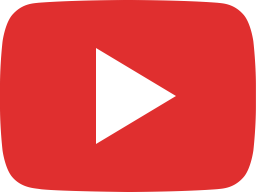 The Best Smart Home Prime Day Deals 2023!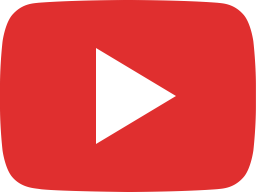 Everything New In Home Assistant 2023.7!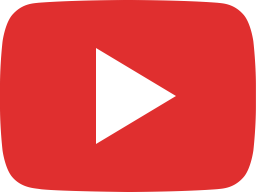 Build A Smart Home Control Panel EASILY!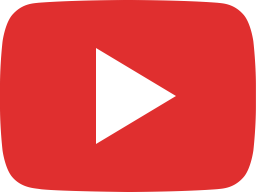 This Smart Home Control Panel Cost HOW MUCH!?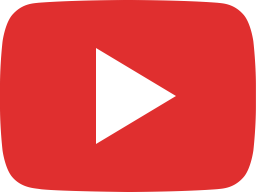 Never Lose Your Home Assistant Server AGAIN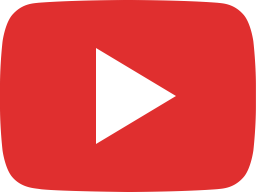 Everything New In Home Assistant 2023.6!