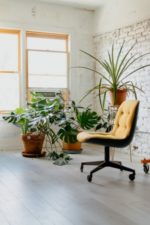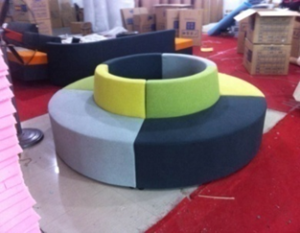 About Us | INDesign Marketing Services – Design Specialist
INDesign Marketing Services is an interior design company established in 2011 that specializes in office renovations and general commercial interior designs. We are among the top commercial interior design companies with quality and professionally executed projects in Singapore. We are a team of professionals, talented designers, energetic individuals, and well-experienced site supervisors to enlighten and see our clients through perfect execution of any commercial interior design project.
At INDesign Marketing Services, we have authenticated our capability to execute projects that incorporate the functional, aesthetic, and ergonomic elements that proffer a productive work domain. We offer services like office renovations, general interior designs for offices and retail shops, and turnkey projects for commercial properties. We take pleasure in creating modern and luxurious offices that guarantee maximum satisfaction for our clients and their employees.
We are fully aware of the fact that each project we commence has specific budgets, purposes, and a measure of quality to be accomplished for our clients' satisfaction. Each project starts with a customized idea that interprets the needs of our clients and their styles. We depend on our wealth of knowledge and experience in the field of interior design to guide our clients through the procedures of interior transformation, interior finishing, and new construction with extraordinary customer care.
Why Choose Us?
–We are a team of professionals with extensive experience in the design field.
–Our director has over thirty years of field experience to help you bring your ideas to life.
–We offer free advice and quotes to our clients.
–We are among the best companies in Singapore with quality proven projects.
–We offer all our services at affordable prices, not lacking any touch of class and quality.
–Our customer service is second to none.
About Us | INDesign Marketing Services – Design Specialist