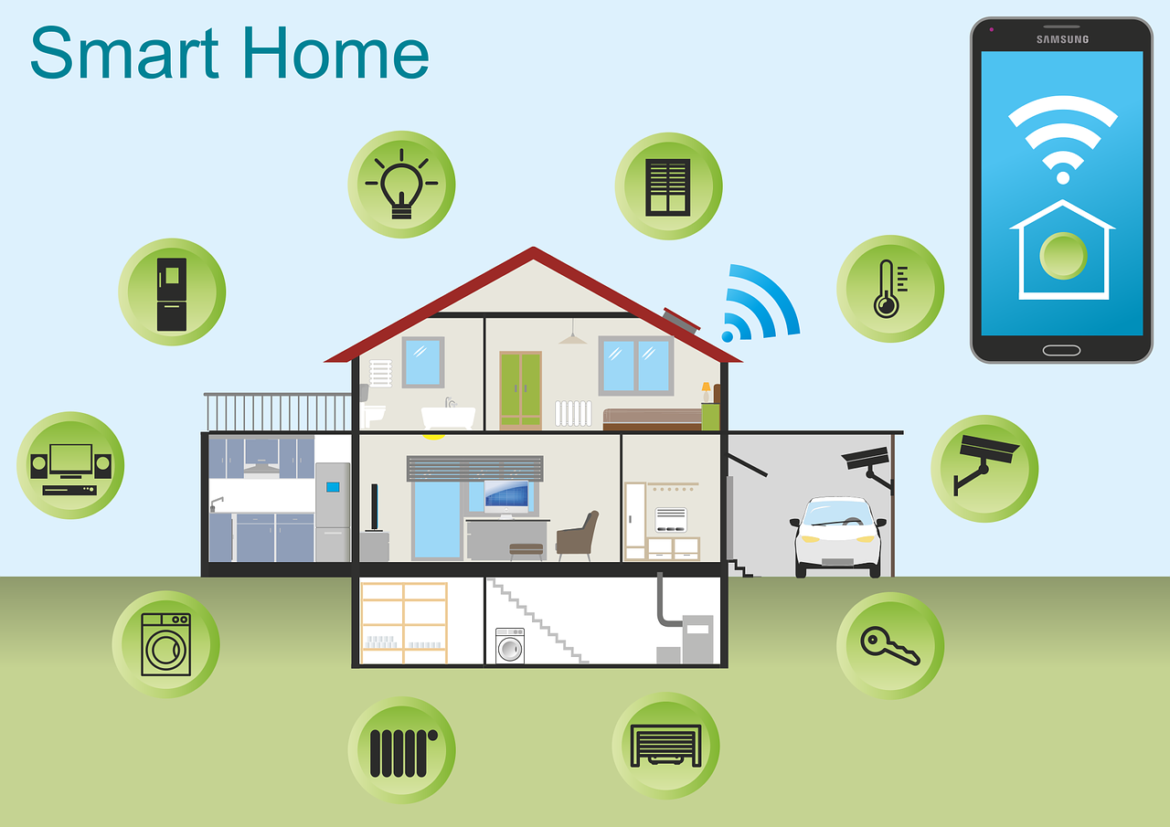 Smart Home Renovation Tips 2022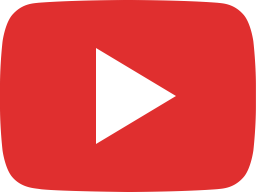 ULTIMATE Wifi 6 Mesh Router Test Review 2022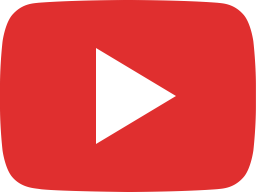 Vacuum Mop Review - Dreame W10, Tineco S5 Combo, Samsung Bespoke Jet, Bissell SpotClean Pro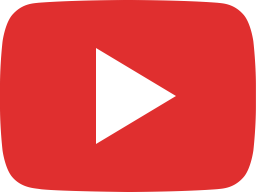 Best TV Backlight & Best RF Receiver - Lytmi Neo Sync Box, Bond Bridge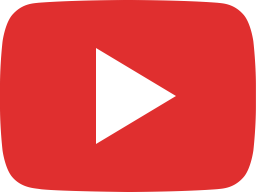 Watch BEFORE You Buy Tuya Smart Home Products..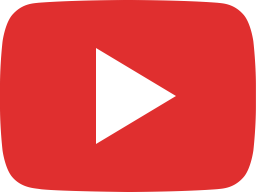 Earth Day Special: Save Energy & Save Money #EnergyChallenge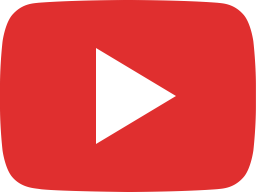 I Have Switched to the Samsung Smart Monitor M8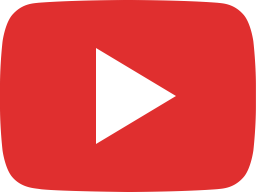 1 Month Using Ecovacs X1 Omni - Everything You Need to Know About This Robot Vacuum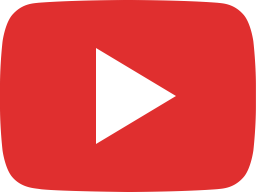 50 Smart Digital Door Locks - Which My Favorite Top 3?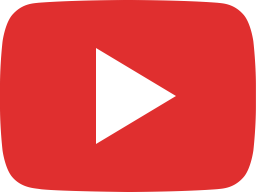 Smart Video Doorbell Beginner Buyer's Guide (feat. Google Nest)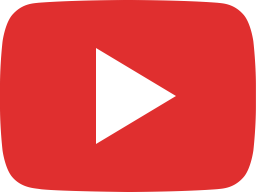 Nanoleaf Lines Installed! How does it look?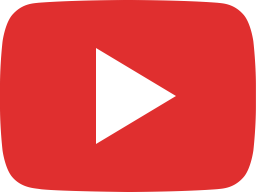 Robot Vacuum 3 Months Later Compare Review Ecovacs Deebot T9+, Roborock S7+, Samsung JetBot+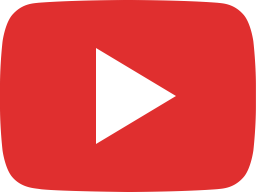 Unboxing Nanoleaf Lines!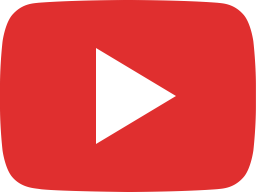 DON'T MISS These Black Friday Deals!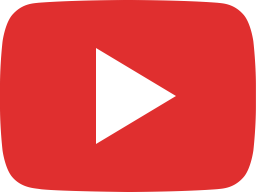 How to Integrate Aqara to SmartThings Guide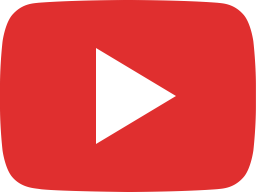 My 5 Room HDB Smart Home 1 year later – Part 2

Smart Home Renovation Tips 2022