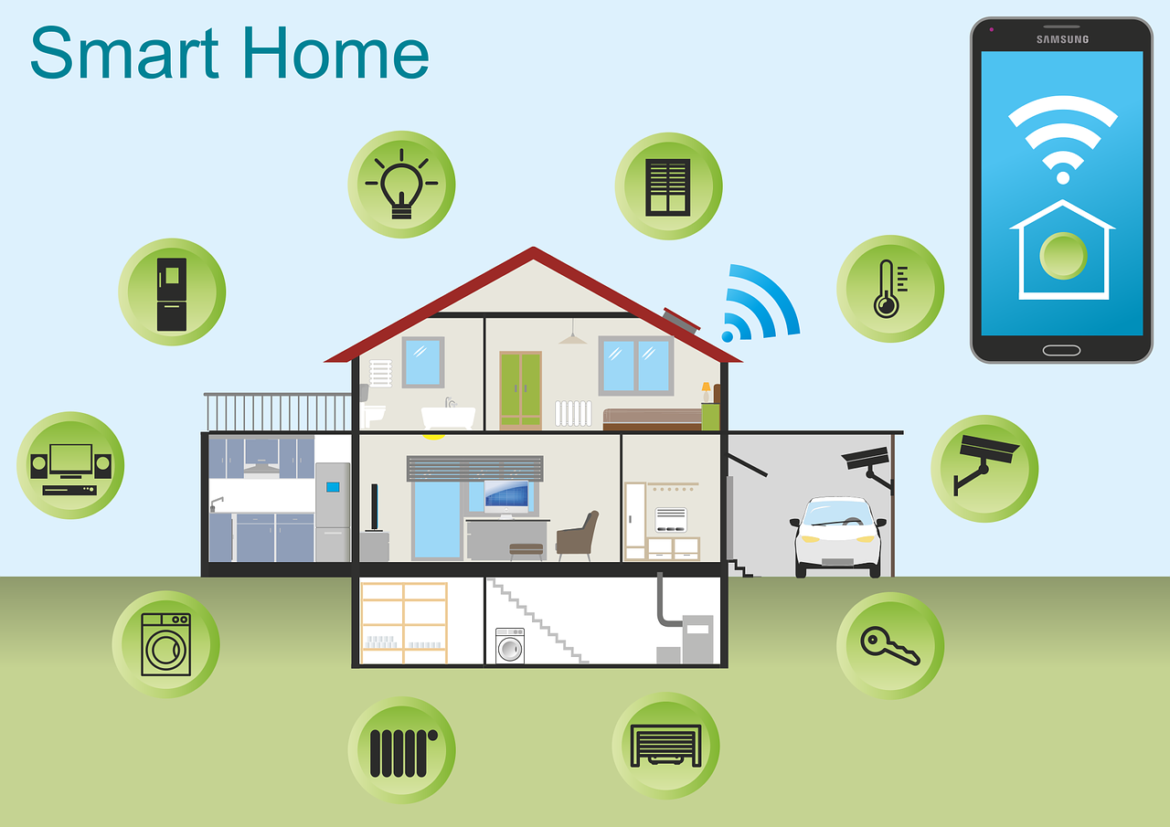 Smart Home Renovation Tips 2022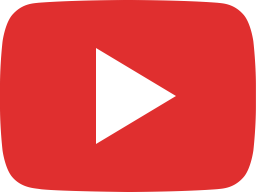 My Top 10 Best Smart Home Products in 2023!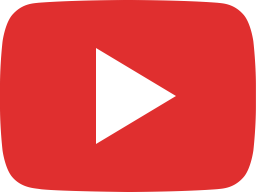 DREAM Smart Kitchen Makeover Tour 2023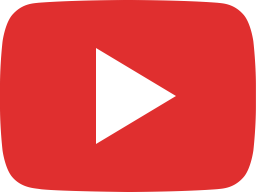 Which TV Sync Backlight RGB Lightstrip Should You Buy?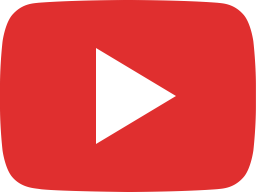 My TOP 3 Robot Vacuums Worth Buying Now - DreameBot L20 Ultra, Roborock Q Revo, Ecovacs T20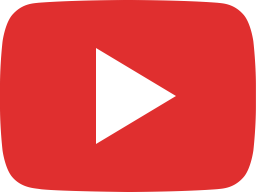 FIRST LOOK - Samsung Galaxy Z Flip 5, Fold 5, Watch 6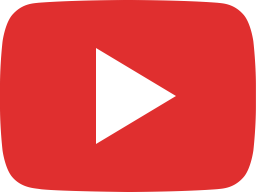 Ranking My Favourite Office/Gaming Chair - Tier List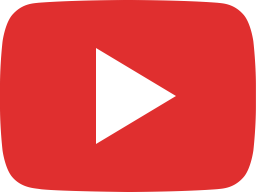 Diablo 4 on PS5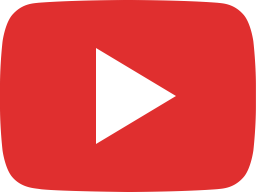 FINAL DREAM Study Room & Desk Setup Makeover 2023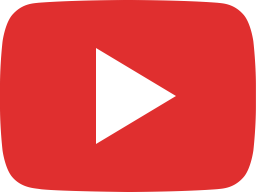 The Next Gen Smart Lock - Yale Luna Pro After 3 Months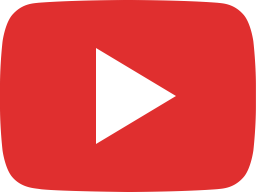 Aqara FP2 vs FP1 Presence Sensor THE NEW HYPE!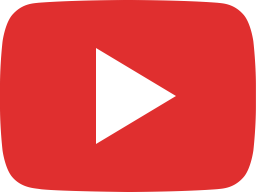 ULTIMATE Smart Light Switches Test Review - Which is for you?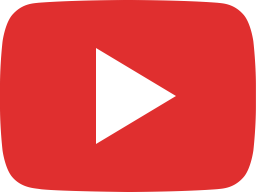 What to Buy for a Samsung SmartThings Setup in 2023 (after 2 years over 70 devices)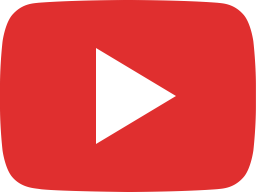 Unboxing Home Assistant Yellow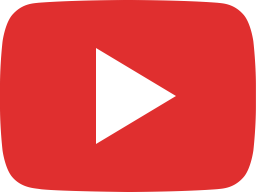 10 Days Tasmania Campervan Road Trip Vlog with Insta360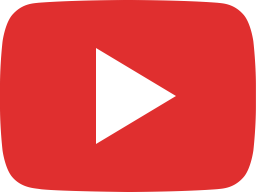 Singapore IT Show 2023 - MANY Home Tech Booths!

Smart Home Renovation Tips 2022