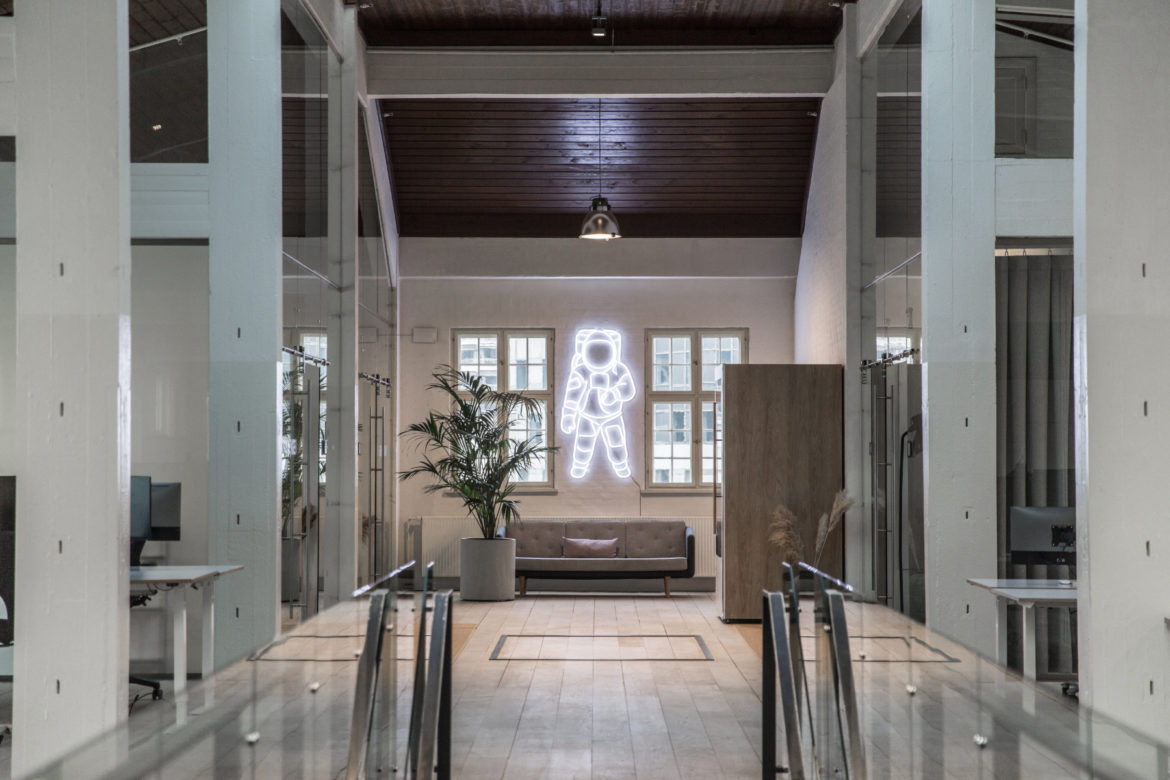 Mobile banking app Lunar moved into a new office in Aarhus, Denmark which they designed themselves.
"The Aarhus office is spacious and decorated with eye-catching details, lots of opportunities to work away from one's desk, and of course a decor that supports the young DNA of the organization.

The core of the Lunar office environment is to give the employees a space that does not feel like an office, but instead an environment where creativity is nurtured. To keep the workplace even more engaging, Lunar has built-in its own gym where employees can take a meditation break or work out either during or at the end of the day. The thought about the office is Things change. Office space should too," says Lunar.
The post A Look Inside Lunar's New Aarhus Office appeared first on Officelovin'.