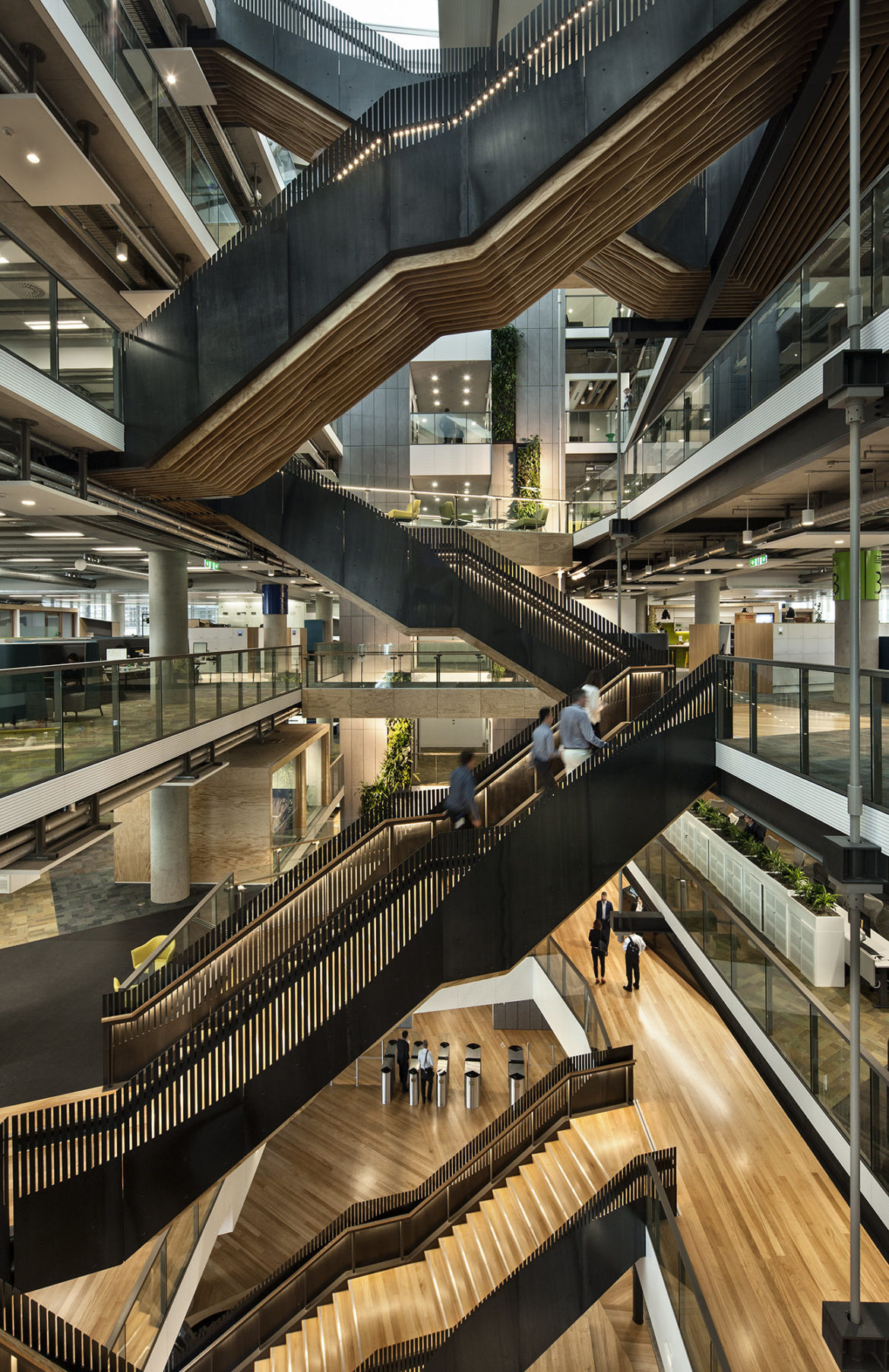 Office Renovations
A Look Inside Fonterra's Modern Auckland Headquarters
|
August 21, 2020
Global dairy nutrition company Fonterra recently hired architecture firm Jasmax to design their new headquarters in Auckland, New Zealand.
"The Fonterra workplace design embeds trust and transparency into the core of the organisation. The spatial arrangement is derived from the 'Essence of Fonterra', a business framework of 'Our Place, Our People and Our Ambition'. Material selections are naturally finished and honestly expressed, embracing the tone and texture of Fonterra's industrial roots," says Jasmax.
Location: Auckland, New Zealand
Date completed: 2017
Size: 30,763 square feet
Design: Jasmax
The post A Look Inside Fonterra's Modern Auckland Headquarters appeared first on Officelovin'.