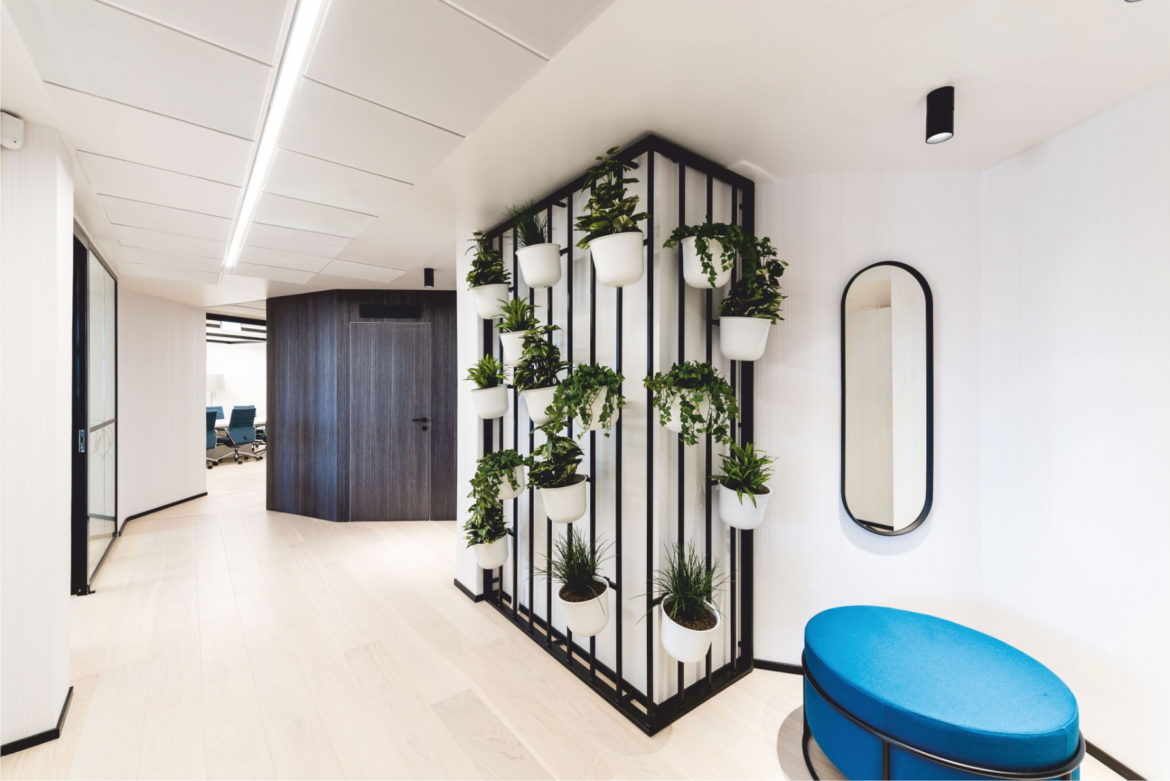 A team of designers from design agency Kokema design recently completed a new interior for wholesale company ASPO in Helsinki, Finland.
"The goal of the project was to create a prominent office space with an element that would bring a distinguishable characteristic to the space. The idea was that the element would change shape depending on the space, thus creating a continuous theme that continues throughout the office. This was achieved with a green rack system designed especially for this project.

The rack element is present throughout the office, first introduced at the entrance, adding a touch of personality in the meeting rooms, and bringing the whole office together in the kitchen. The green rack element with its different modifications works to unite the whole office space and all its parts. The green rack element is a subdued and inconspicuous piece that works especially when placed in an arrangement with light and plants."
The post A Look Inside ASPO's New Helsinki Office appeared first on Officelovin'.