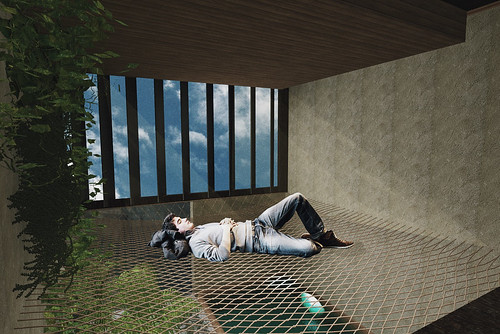 Jeshere lim, N° 11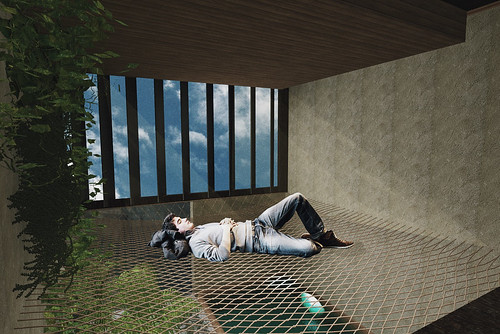 Image by The Glasgow School of Art
jesherelim.wix.com/retailim
N° 11 is an unassuming yet intricate architectural tapestry weaving old and new, interior and exterior, via intriguing structural threads. Featuring a raw, pared down back-to-basics aesthetic, No.11 also provides occupants winning opportunities for full engagement with the tropical environment. It aims to demonstrate a new sustainable residential typology for shop houses acclimatized to the tropical climate of Singapore. The ideal setting would be an environment that is stress free, a space that exudes an air of tranquility. Allowing them to rest, relax and rejuvenate both physically and mentally in an indoor space.